Unforgettable Escapes and Karisma Resorts 3 Night Vacation Contest*
Discover the El Dorado Resorts and Azul Beach Resorts by Karisma in Mexico
El Dorado Resorts by Karisma are premier adults-only properties.  El Dorado Resorts by Karisma is where discerning vacationers come to experience a Gourmet Inclusive® getaway. Whether you plan on lounging the hours away on the sand, discovering the vibrant local culture, or immersing yourself in a world of luxurious resort experiences, you've found the right place. Explore our range of accommodations, food and beverage options, unique experiences, and signature amenities, and start picturing yourself in paradise.
Azul Beach Resorts by Karisma in Mexico is for All-ages. All-inclusive. All incredible. Experience the Riviera Maya from your own personal piece of paradise, located within strolling distance of one of the most picturesque beaches in the world. From spectacular accommodations and luxurious amenities, to unique culinary experiences, our resort is redefining relaxation. Explore everything we have to offer and see what's waiting for you.
*This contest is now closed
Register for your chance to win a 3 Night stay at one of the El Dorado Resorts or Azul Beach Resort by Karisma Hotels and Resorts in Mexico!!  Your stay is a gourmet all-inclusive package, including luxury accommodations, food, beverages and experiences.  
*This contest is now closed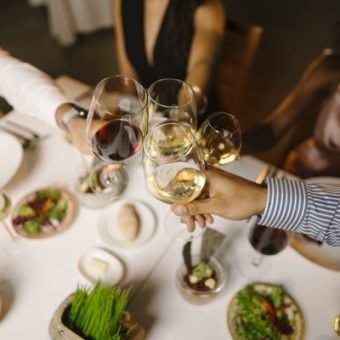 Explore The Gourmet Inclusive Experience
The Karisma Gourmet Inclusive® Experience gives our guests a luxury vacation that is as delicious as it is unforgettable. It's a promise of cuisine crafted to perfection, superior accommodations featuring indulgent amenities, service above and beyond expectations, globally sourced premium libations and exclusive activities designed to create lasting memories. The Karisma Gourmet Inclusive® Experience redefines the luxury resort vacation, delivering a unique all-inclusive experience infused with ingenuity, authenticity and passion.
*This contest is now closed