Thank you for attending the Canada's Virtual Bridal Show!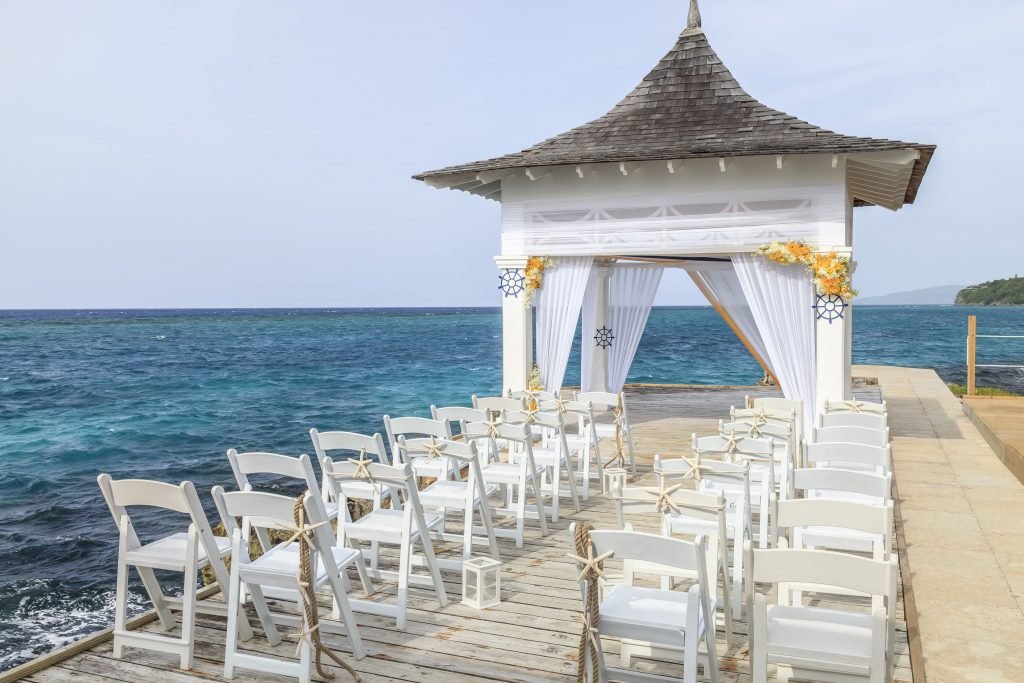 We are award winning Travel Designers who specialize in Destination Weddings and Honeymoons in Jamaica. Unforgettable Escapes creates unique, authentic and customized travel experiences. With so much information online and changing travel requirements, we will help you to navigate all the important information in deciding, planning and preparing for your Unforgettable Escape!
Thanks to our years in the travel industry, we've built an excellent rapport with our travel suppliers ensuring a fantastic partnership to flawlessly bring your dream travel vision into reality!
We are knowledgeable, experienced and dedicated to finding you the best value. We provide vacation planning with ease and confidence.Any information that you may require, please feel free to contact us. Let us take care of the details so all you have to do is start packing!
As a gift for attending the show we would like to offer you the following:
-$500 travel voucher towards your Destination Wedding Booking
-$150 travel voucher towards your Honeymoon Booking
-A complimentary 50 minute consultation with an award winning Destination Wedding Planner in Jamaica who will help you decide whether an off-resort or on-resort destination wedding fits best with your vision
***Terms and Conditions Apply. Details will be available on the vouchers.